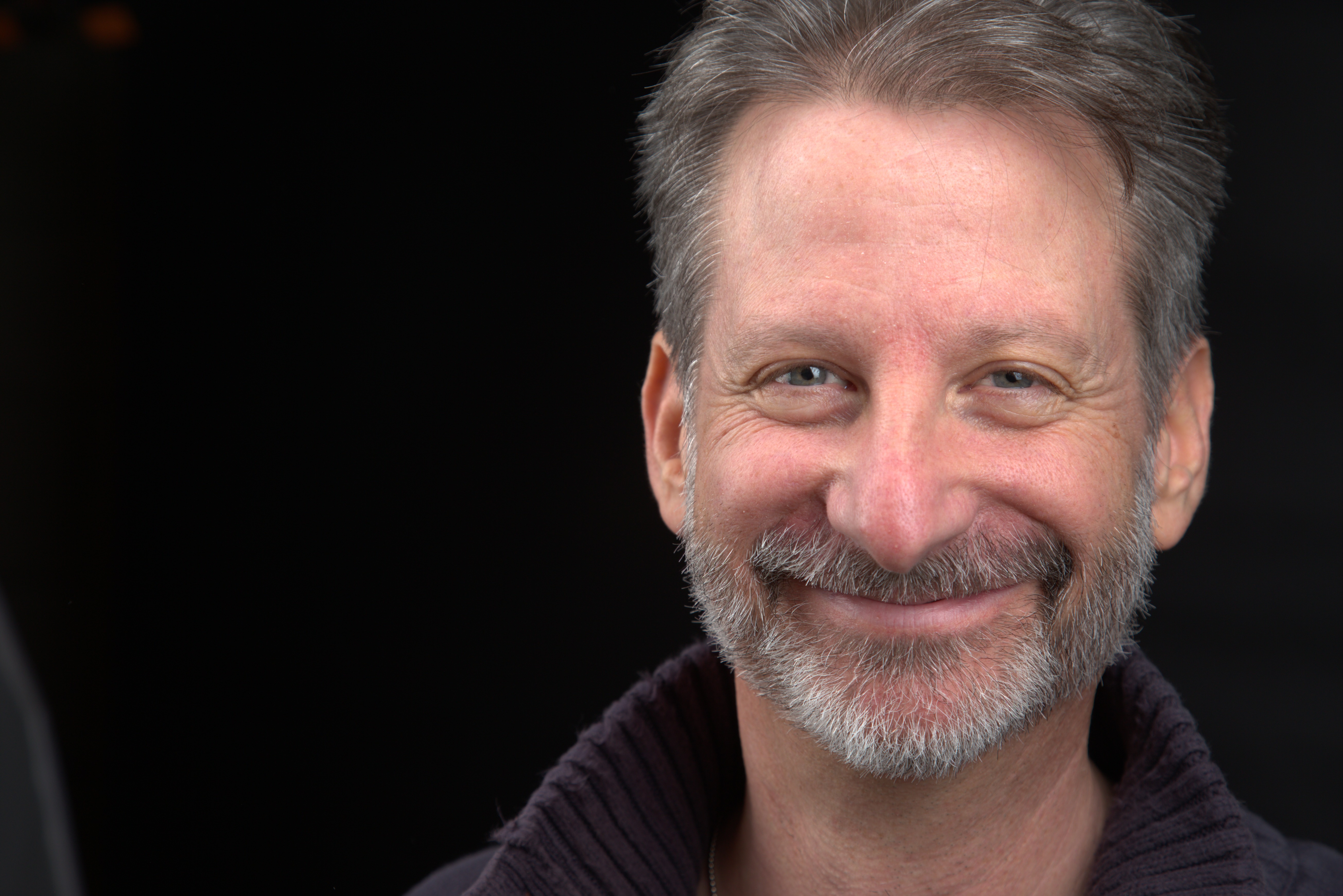 On September 9, 2015
February 24, 2014 When he first got to Los Angeles, he waited tables at Bobby McGee's in Burbank where he met Mary Rings.  Mary invited him to her acting class to work with 30 other actors—who had Down syndrome. He then became an assistant teacher in that class, …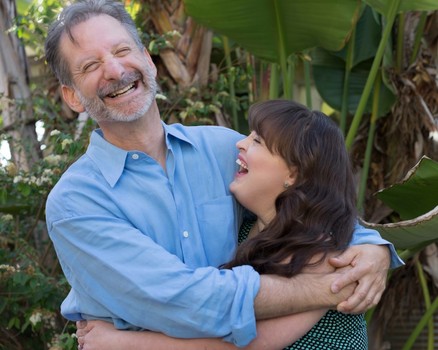 On September 27, 2015
David Zimmerman, originally from the San Francisco Bay Area, is a wonderful and experienced actor with an enthusiasm that is contagious. He acts, produces, casts and directs. He has a versatility that translates with only a slight shift of breath from serious, to comedy, to musical theater. After many San Francisco productions, one of which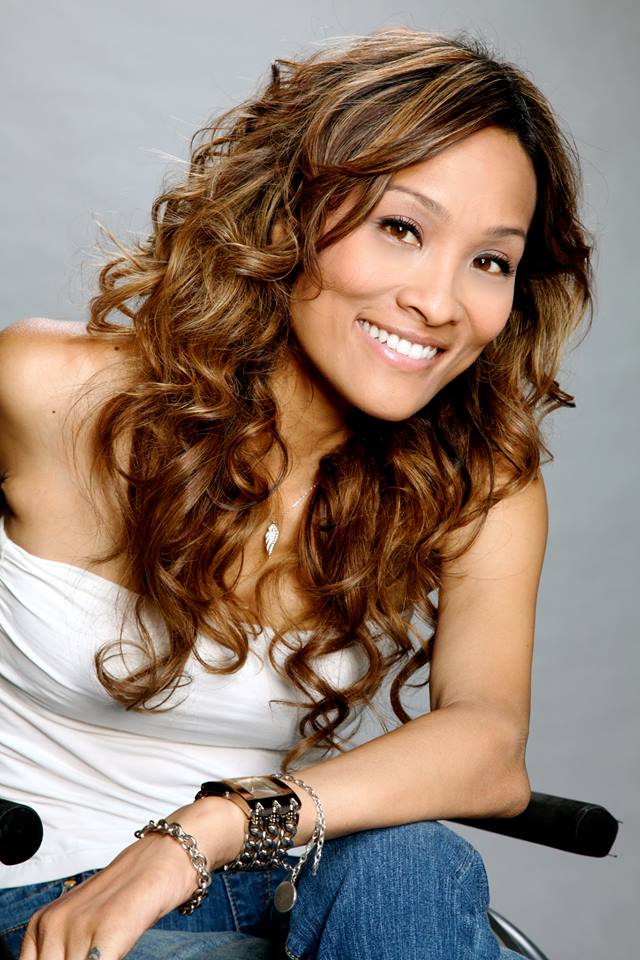 On September 9, 2015
Producers and studio executives are warming to the idea of putting more actors with disabilities onscreen, according to casting directors and show creators. But disabled performers should be prepared to work hard to distinguish themselves. …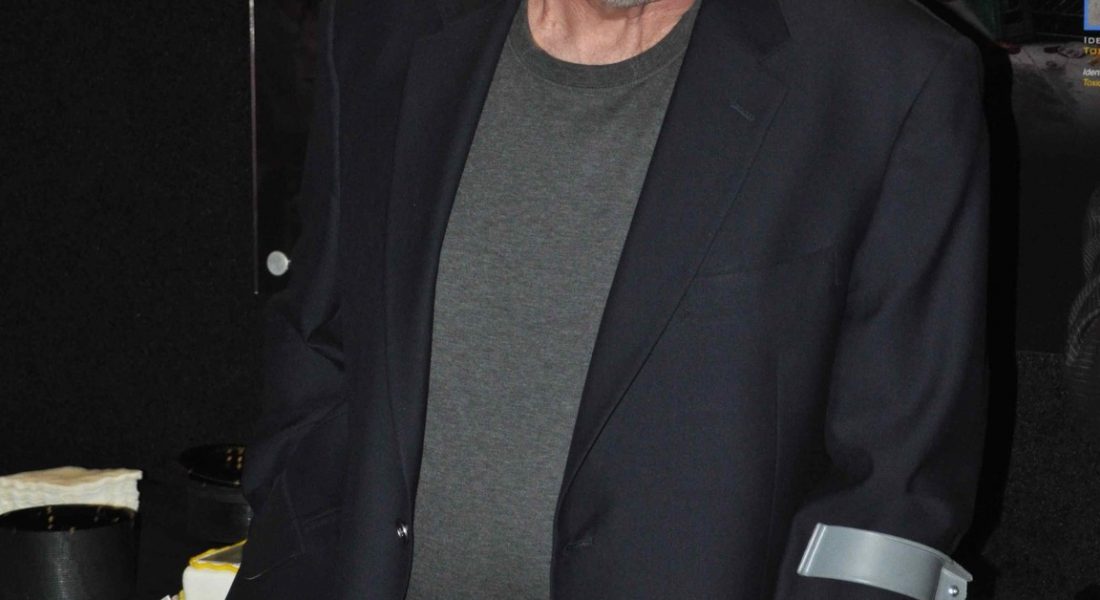 On September 9, 2015
'40 Series' workshops bridging the gap between ability and disability… Forty entertainment professionals, some disabled and some not, will be presenting 25 workshops…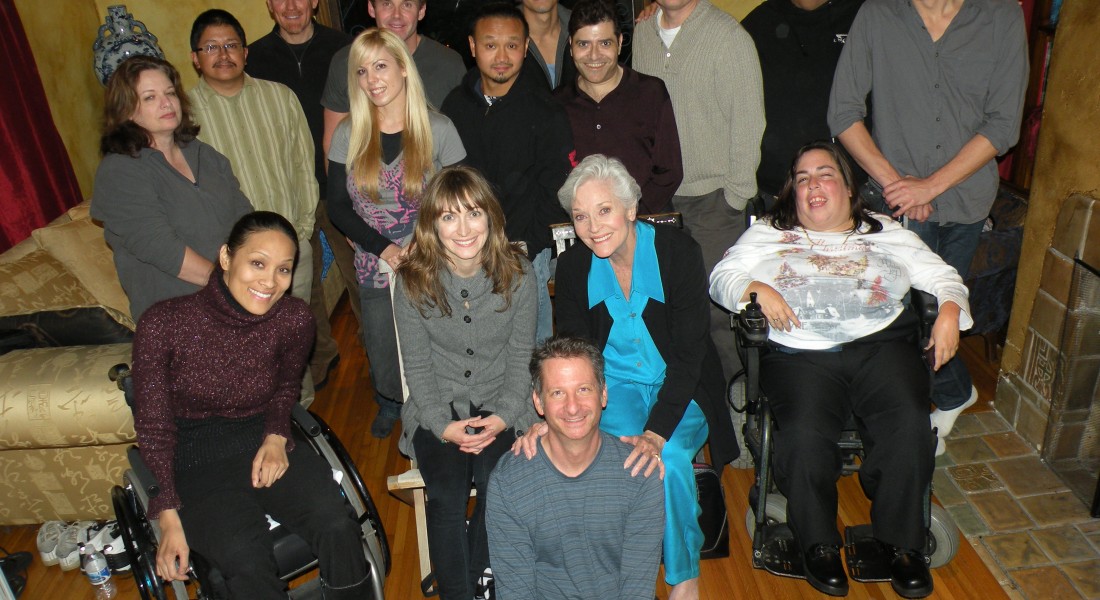 On September 9, 2015
Meet The Biz recently received a $4,000 grant from the Reeve Foundation to conduct a series of classes and workshops to encourage full inclusion and diversity in the entertainment industry. …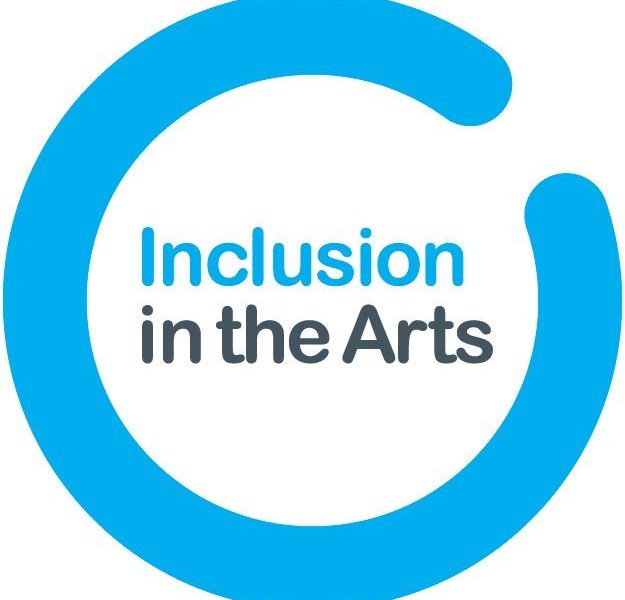 On September 9, 2015
SEPTEMBER 18, 2013 – ACTORS FOR AUTISM is proud to announce that it has received a $4,000 Quality of Life grant from the Christopher & Dana Reeve Foundation.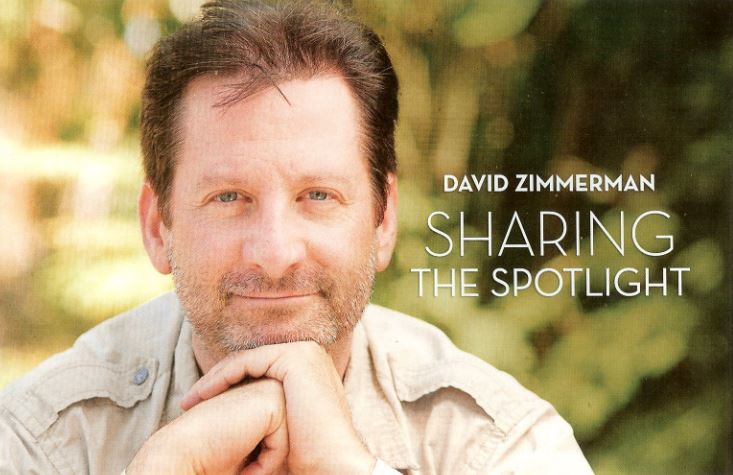 On September 9, 2015
Even while growing up in Northern California's Bay Area, David Zimmerman knew his sights were set on a career in Hollywood. … Today Zimmerman heads up Meet The Biz, a monthly series of workshops designed to help others achieve industry success. …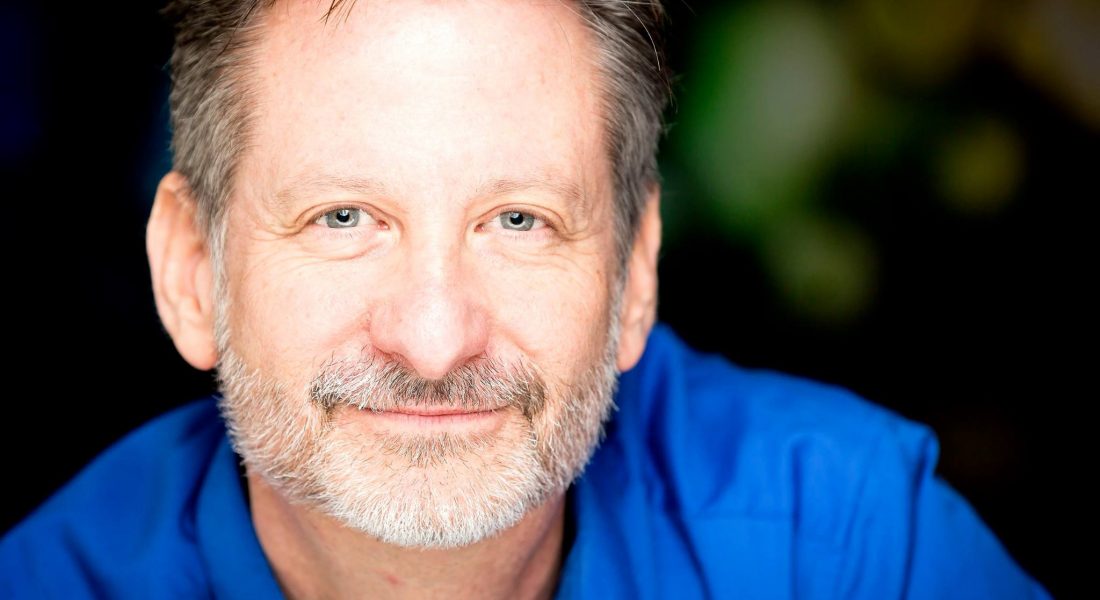 On September 9, 2015
Good evening. You are a busy man! David Zimmerman: Yes, a little busy here and there. Liza Zion: You are a man of many talents: Actor/Casting Director and Producer. …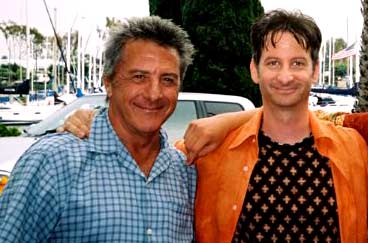 On September 12, 2015
David Zimmerman is someone you should know. He's a talented actor who has become a casting force that producers trust. You've seen him working with Dustin Hoffman and cult favorite Fred Willard.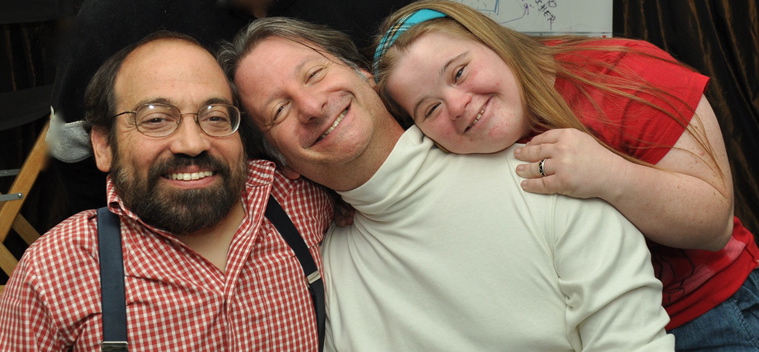 On September 12, 2015
Held each October, National Disability Employment Awareness Month (NDEAM) is a national campaign that raises awareness about disability employment issues and celebrates the many and varied contributions of America's workers with disabilities.